Membership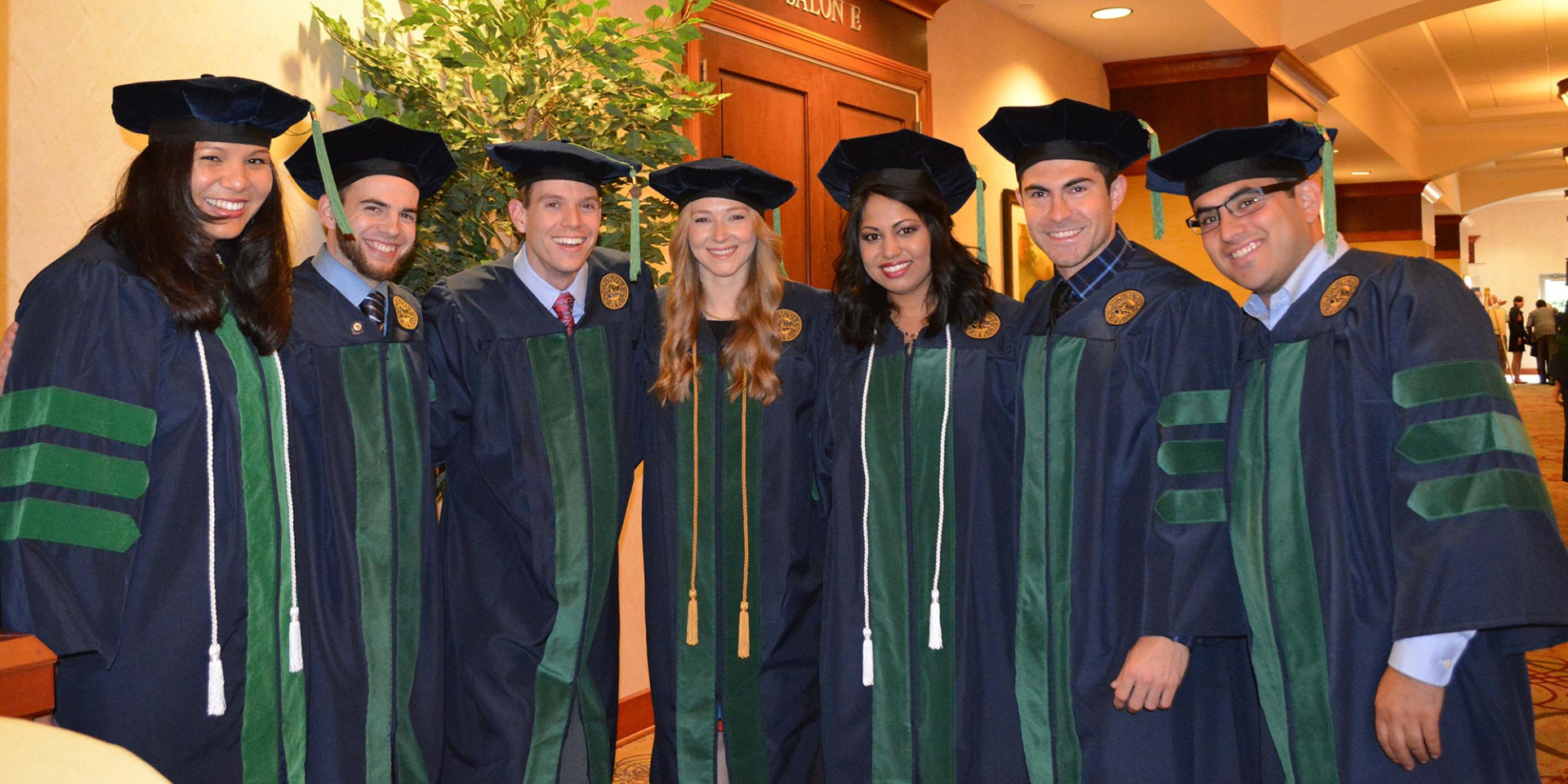 If you are like most medical school graduates, you will never lose your interest in their happiness or avoid being saddened by their misfortunes. No doubt you will compare the path you have taken with theirs--sometimes wistfully, sometimes gratefully. In some ways, they will be closer than brothers and sisters, because they have experienced adversity with you and have understood. As a network on which you can draw for information or support, they will reach out to every state in the Union. Together you can share in the successes of your Alma Mater and permit it to share in yours.
Our membership network links graduates world-wide and helps them maintain personal and professional relationships, share information and experiences, and participate in the successes and life of their medical school.
The School of Medicine Alumni Association conducts three membership mailings each year.
Join Online
Join the School of Medicine Alumni Association online
For additional information on membership, email Brian Jimmie.
Brian J. Jimmie
West Virginia University
Position

Manager, Information Resources, Alumni Affairs

Phone

304-293-5110