Communication Sciences & Disorders (BS)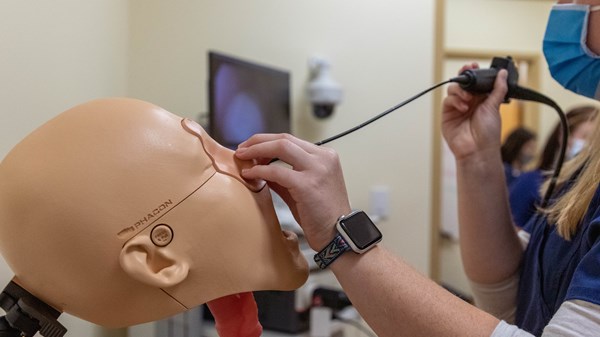 A bachelor of science (BS) in communication sciences and disorders (CSD) prepares students for careers which improve the lives of persons and family members who have communication disorders. The undergraduate program and subsequent options in graduate study enable alumni to seek employment in a variety of settings and to work with individuals of all ages. In addition, graduates can pursue academic and research careers in the discipline.
The program prepares students to understand the foundations of communication for both typical and disordered speech and language and hearing skills across the lifespan. The program emphasizes awareness of cultural diversity and its relationship to communication and phonetics and works to train professionals who want to help others have a better quality of life.
In addition to the bachelor of science (BS), undergraduate students not enrolled in the CSD major can pursue a minor in Communication Sciences, completing coursework in communication disorders; phonetics and phonology; the anatomy and physiology of speech and hearing; language acquisition; audiology; and either speech or hearing science.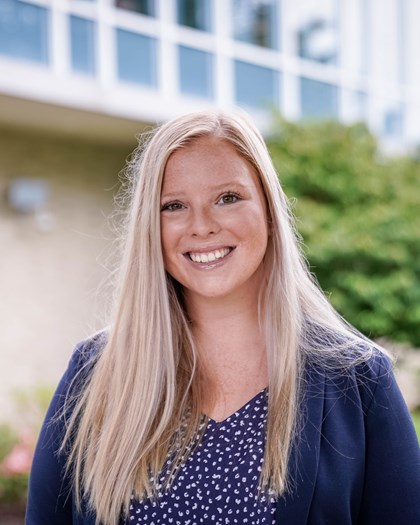 Hannah Bledsoe
Communication Sciences and Disorders
"I chose WVU because it was a big school with a small school feel! The second I first stepped on campus during my first tour, I knew I would find my lifelong friends here and make memories that would last a lifetime."