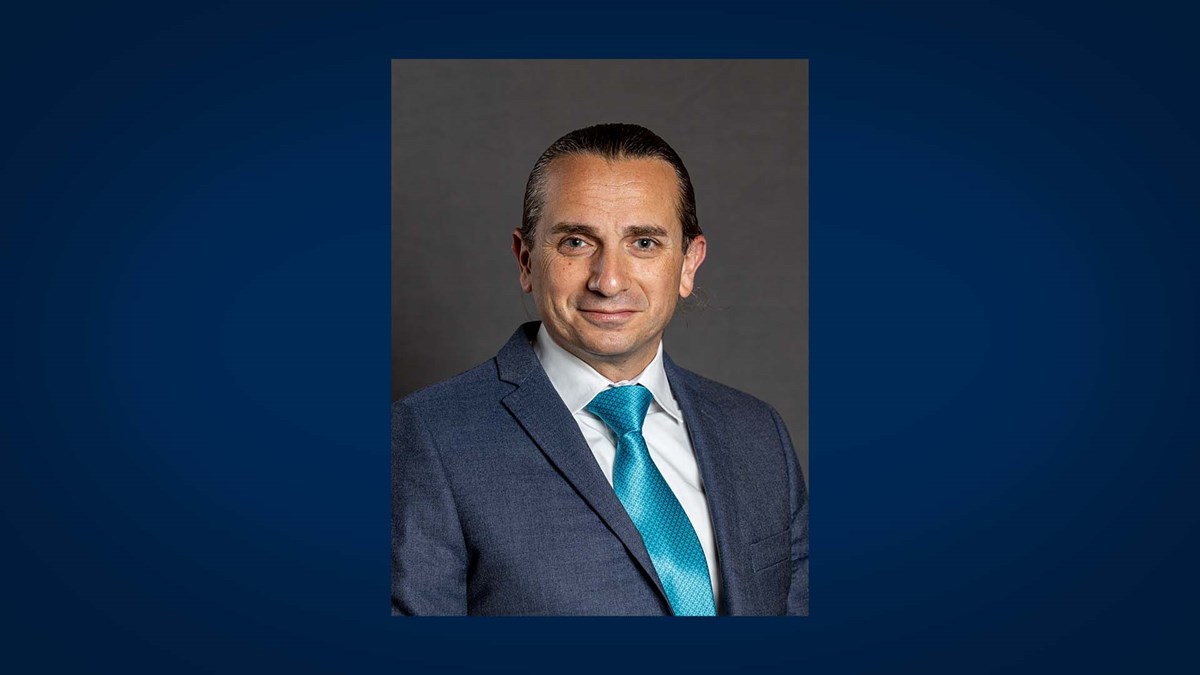 Graduate Degree:

Medicine, Boston University School of Medicine

Residency:

University of Texas Medical Branch
Ghassan Ghorayeb, M.D., said that growing up with a father and grandfather who were both physicians instilled the importance of medicine on him from a very young age. That appreciation eventually grew into passion when he decided to go to medical school.
It was during his third year in medical school at Boston University, that Dr. Ghorayeb discovered his next lifelong passion – ophthalmology. He said he had the opportunity to observe surgery as a student and that he immediately fell in love with the field of ophthalmology.
Following the completion of his residency and vitreoretinal fellowship at the University of Texas Medical Branch, Ghorayeb joined the WVU Department of Ophthalmology and Visual Sciences faculty in 2012 where he serves as an associate professor of vitreoretinal surgery and the Chief of Division. He is also the department's vice-chair for clinical affairs and the director of the vitreoretinal surgical fellowship.
"What initially drew me to vitreoretinal surgery was the idea of assisting and remediating some of the most acute and devastating ocular pathology," Ghorayeb explained. "As retina specialists, we are often the last line of defense in saving a person's sight from a wide array of traumatic injuries and ocular diseases."
Ghorayeb added that he enjoys the complexity of retinal disease treatments and that he takes great pride in being in a position where he can help restore and improve a patient's vision and give them their independence back.
As the director of the Vitreoretinal Fellowship program, Ghorayeb has the opportunity to train many retina fellows. He said he feels privileged not only to watch them flourish and excel with their own careers, but to also to be a part of that journey as their mentor.
"As retina specialists the surgeries we do are extremely delicate, so often incoming fellows may feel a sense of hesitancy starting out," Ghorayeb explained. "It is very rewarding for me as a mentor and fellowship director to watch the trainees' initial apprehensiveness dissipate and see them evolve into outstanding and successful retina surgeons."
Ghorayeb said he also feels very lucky to have found WVU and to have made West Virginia his new home. Originally born in Lebanon, Ghorayeb came a long way to find a new home in Morgantown, but he says he wouldn't have it any other way.
"WVU is a hidden gem," Ghorayeb said. "We live in a state that may not be as nationally recognized as some larger states, but the patients we see and the physicians we get to work alongside are some of the kindest, and most generous people there are.