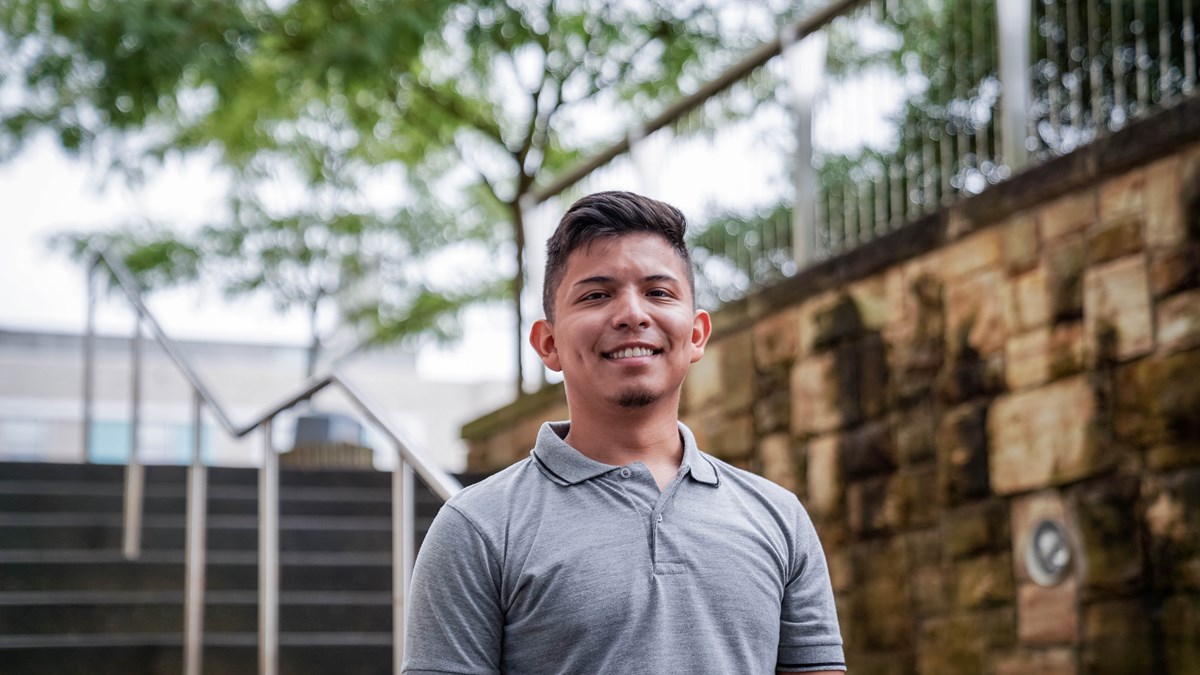 Hometown:

Falling Water, W.Va.

Undergraduate Degree:

Medical Laboratory Science
What do you eventually want to do career-wise?
I would like to become a dentist.
Why do you want to pursue this career?
I have shadowed a few dentists in my hometown and have seen the difference they make in people's lives with the procedures they perform.
Why did you choose this major?
I chose this major for the unique skills that it teaches. It also has great job placement and is great for graduate school.
Why did you choose West Virginia University? 
I had come to WVU several times during high school and really liked the atmosphere. I'm also not far from home, so this place was the perfect choice for me on top of having so many options on what to pursue.
What would you tell prospective students about your experience at WVU and the School of Medicine? 
I would say that this place can truly be your home away from home. The faculty within my program have all been very friendly and helpful during my time here and are great professors. I can confidently say that I made a great decision in coming here.
Have you had any particular professors or faculty members who have made an impact on you while at WVU? If so, how?
One professor who really made an impact was Dr. Brian Popp. I had Organic Chemistry 2 with him and he really made what should be a difficult class very enjoyable. He cared very much that we understood any difficult topic in the class and always made sure no one was left behind.
Have you participated in any clubs, student organizations or other groups in the School of Medicine? If so, do you have any special experiences to share?
I am in Mu Tau, a service honorary for MLS and am a Navigator for my program. I really enjoy getting to show prospective students and their families what is done within our program and giving advice on how to make the most of their time at WVU.
Have you received any particular honors or awards during your time in the School of Medicine?
I have made it on the Dean's List every semester, except for the last two semesters in which I've made it on the President's List. I also received the Chem 234 Top Performer award during my sophomore year.
Share something unique or interesting about you that others may not know?
I am a Spanish Interpreter and have 5 dogs in my family!