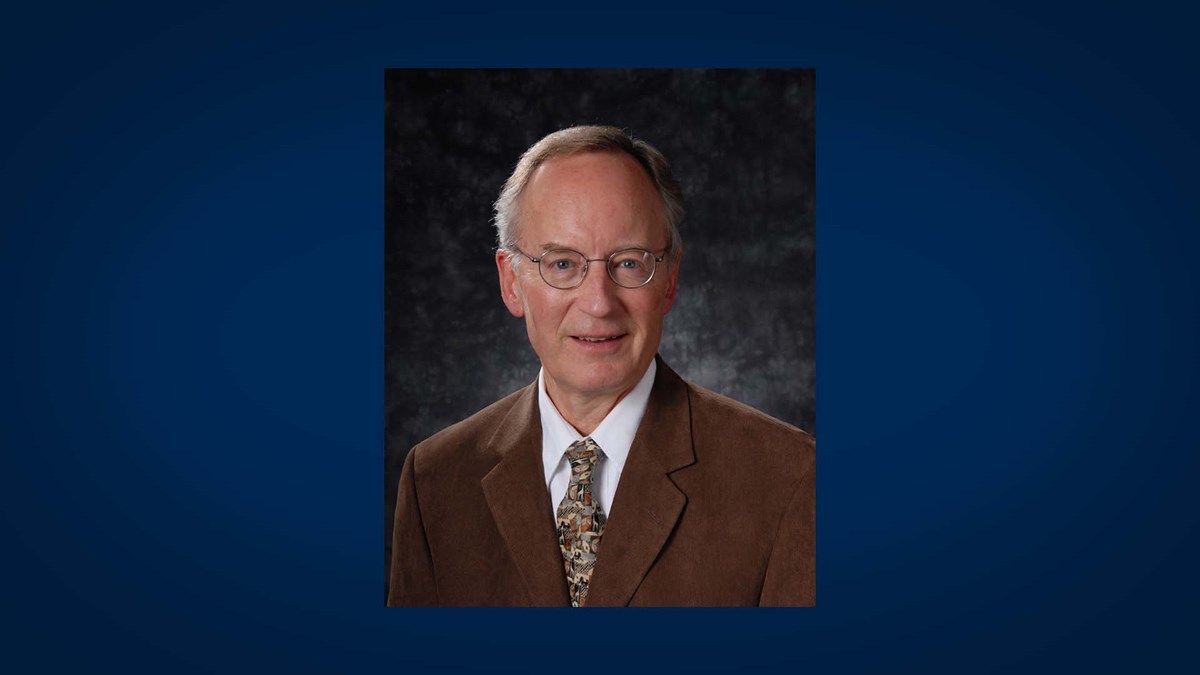 Hometown:

Arthurdale, WV

Undergraduate Degree:

Bachelor of Arts, West Virginia University

Graduate Degree:

Doctor of Medicine, West Virginia University School of Medicine

Residency:

West Virginia University Department of Ophthalmology and Visual Sciences
A 1966 graduate of the WVU School of Medicine, Larry Schwab, M.D., said he will always be grateful to the program for helping him discover his two greatest passions – the field of ophthalmology and serving others.
Dr. Schwab said growing up in and receiving his medical education in West Virginia, which has populations of its own that are underserved, played a significant role on his career trajectory.
"Seeing how people in my own backyard were sometimes unable to get the care they needed opened my eyes to how much this is happening all over the world. It got me thinking about how prominent these issues must be in other regions, especially in poor countries," Schwab said. "We live in a largely underserved world. During my medical education at WVU, I committed myself to helping underserved people whenever possible."
Following his graduation and his subsequent medical training – which included returning to WVU for his ophthalmology residency in 1969, Schwab spent most of the next two decades living in Africa with his wife Martha and their children, where he provided ophthalmic care to underserved residents. In addition to providing direct care for patients, Schwab also taught and trained ophthalmologists, medical assistants, students and nurses. He also conducted research into the causes of blindness in the African region through his sponsoring organization, the International Eye Foundation.
Schwab said he regards those years as some of the most satisfying of his career. He said that his medical education at WVU enabled him to work cross-culturally.
"Being an alumnus created a lifetime of opportunities for me and my family. WVU helped me realize my goals and encouraged my interest in working in the developing world," Schwab said.
Schwab said one of the aspects that made his medical education so meaningful was the wonderful teaching faculty he had the opportunity to interact with.
"I often reflect on my experiences with the several compassionate teachers I had during my time as a student and resident," Schwab said. "Those positive faculty encounters were instrumental in creating a lifetime interest in the science and art of medicine."