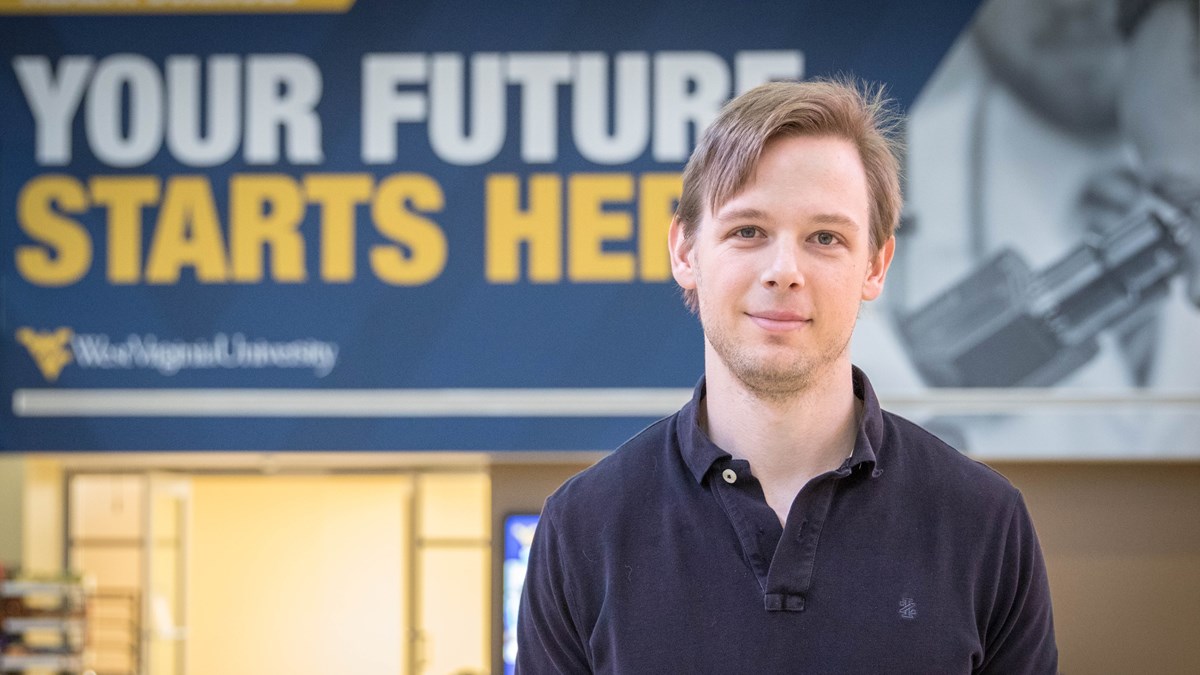 Hometown:

Chesterfield, Virginia

Undergraduate Degree:

Biology, Washington College

Graduate Degree:

M.D./Ph.D degree, School of Medicine, West Virginia University
Researchers at West Virginia University are combining various opioids to identify methods that reduce the negative effects of those same opioids.
Shane Kaski, an M.D./Ph.D. dual degree scholar, has received an independent fellowship from the National Institute on Drug Abuse to conduct research under the guidance of Vincent Setola, Ph.D., and David Siderovski, Ph.D.
In Drs. Setola and Siderovski's labs, research team members administer drugs like morphine and oxycodone to target specific receptors in the brain. The intended purpose of these receptors is to relieve pain, but an unintended effect is that they can be very pleasurable.
"Our goal is to test the hypothesis that co-administering opioids with specific types of drugs will reduce the pleasurable effects that cause addiction," Kaski said.
As a former contracted research technician for the United States Army, Kaski is no newcomer to the neuroscientific process. Before enrolling in the School of Medicine, his role included identifying ways to prevent toxic poisoning in soldiers who were exposed to chemical warfare nerve agents.
"It was during this time my passions for both neuroscience and research were revealed," he said. "My time spent as a research technician showed me that the work I was doing was too far removed from who it could be helping."
The M.D/Ph.D program combines the practice and teachings of diagnostic medicine with clinical pathology. The laboratory experience helps physicians draw on their research work to create more innovative treatment options for their patients.
"When the work you are doing brings you joy, all of the hard work is worth it," he said. "It's the little moments when you finally get what you have been working on right  that fuels you and keeps you going."