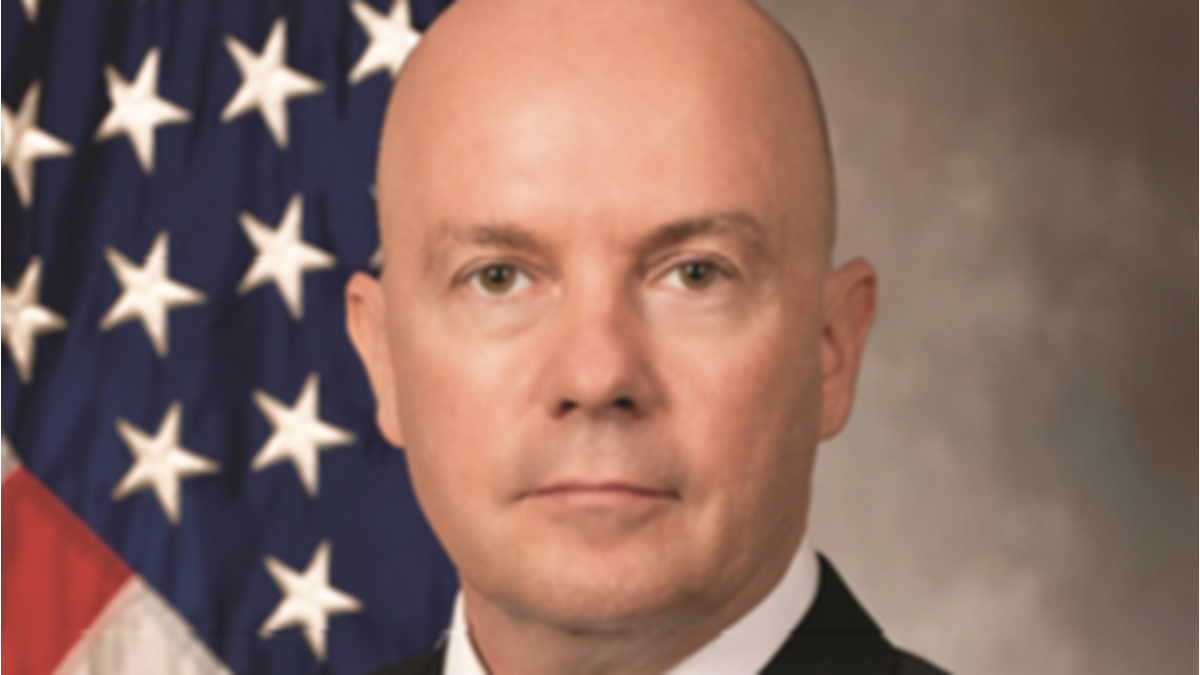 Hometown:

Morgantown, West Virginia

Undergraduate Degree:

Biological Science, West Virginia University

Graduate Degree:

Master's Degree: Strategic Studies, U.S. Army War College; Doctorate Degree: Dental Surgery, West Virginia University; Graduate Degree: M.D. Degree, West Virginia University
What made you want to get your M.D. degree from WVU?
I knew that WVU is an outstanding university and I had very rewarding experiences while attending undergraduate and dental school at WVU. WVU was my top choice for medical school and I felt very fortunate to have the opportunity to attend. 
The WVU School of Medicine provided a very solid educational foundation with a broad exposure to various medical specialties. The faculty were very helpful in enabling my decision process. 
What made you want to become a doctor? Is there an experience you had that made you realize why you chose this profession?
I was a dentist serving in the Army and had several experiences during my deployments which motivated me to attend medical school. These experiences included humanitarian assistance deployments and my first time serving in combat. 
What was your favorite part of the program?
The WVU School of Medicine has tremendous faculty and support staff. People were genuinely interested in seeing students succeed. 
What memory stands out the most from your time in medical school?
I enjoyed my time in medical school. The best part, to my mind, was the relationships you build with other students and select faculty over the course of your medical school experience. 
How did WVU shape you into the doctor that you are now?
WVU is a values-based university that emphasizes community support and well-being. As the premier land-grant university in the state, WVU's focus on enabling healthcare for the citizens was particularly influential in my development as a physician. 
Where did you do your residency?
I completed a general surgery internship at Brooke Army Medical Center in San Antonio, Texas, and then completed my Otolaryngology - Head and Neck Surgery residency at Madigan Army Medical Center in Tacoma, Washington.
What do you do now?
In 2023 I returned to the WVU School of Medicine, where I now serve as the Dean for the Eastern Campus and the Associate Vice President for the Health Sciences Center. 
Throughout my career, I have held many key leadership positions, including service in both the 101st Airborne Division and the 82d Airborne Division. I was the Surgeon General for U.S. Forces – Afghanistan and senior medical adviser for the International Security Assistance Forces Joint Command – Afghanistan. I also served as the assistant Army Surgeon General and had several command positions, including Blanchfield Army Community Hospital at Fort Campbell, Kentucky. Additional assignments included the commanding general of Western Regional Medical Command, chief of the U.S. Army Medical Corps, director of healthcare operations for the Defense Health Agency, with oversight of the TRICARE health program. During my career I had opportunities to conduct research and continue to practice within my specialty as a faculty, clinical associate professor and professor at various hospitals and academic institutions. My final federal position was as the president of the Uniformed Services University. 
Why did you want to go into that medical specialty?
I knew that I wanted to specialize in a surgical specialty. My background in dentistry was also key to enabling my interest in pursuing training in otolaryngology.
What do you find most interesting about that area of medicine?
Otolaryngology is a great specialty and provides tremendous opportunities to help patients of all ages. 
Do you stay connected with any fellow alums? If so, how do you connect?
I have only kept in contact with a very few classmates. We stay in contact primarily by email. It was especially nice to reconnect with a number of folks when I was selected as a Distinguished Alumnus for WVU and the School of Medicine.