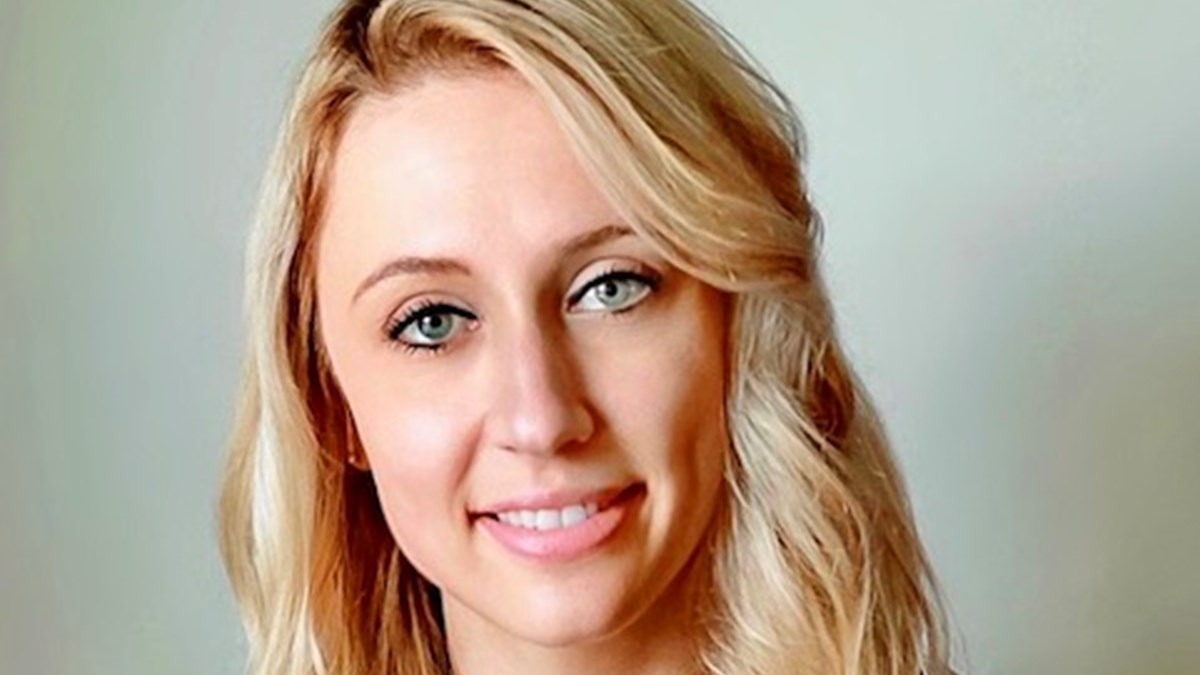 Undergraduate Degree:

Biology, Duquesne University

Residency:

University of Louisville
Nearing National Residency Match Day, fourth-year West Virginia University medical student Kara Jones looked back at various choices in her academic career and distilled a few key things that guided her path – kindness, compassion and inspiration.
The ability to draw inspiration from her experiences has been particularly formative for her educational journey – the Georgetown, Pennsylvania native once aspired to be a pharmacist. During a summer fellowship at the Children's Hospital of Pittsburgh, that changed -- she experienced the power of direct patient care and decided she wanted to pursue medical school.
She noted the global health track within the WVU School of Medicine was very important in her decision to come to Morgantown before finishing her third and fourth years at the Charleston campus.
"I have a strong interest in international health and intercultural communications, and that really is something that steers the decisions in my medical career," Jones said.
She noted she was thankful to have met Dr. Larry Schwab through her participation in Physicians for Human Rights. He introduced her to ophthalmology and his work with the International Eye Foundation still serves as a source of inspiration for her career.
Now she's headed to her residency in ophthalmology at the University of Louisville with a transitional year integrated at the same. Her ultimate goal is collaborating with peers to prevent and treat vision loss on a global scale.
As she moves forward getting ready to graduate with her M.D., she encouraged other future physicians to be open to new experiences and the people they meet.
"Medical school attracts some of the best, brightest and hard-working people and it's easy to compare your path to theirs. However, it's important to remember your journey is different – do your best and give your best effort," she said.
Jones also noted balance and self-care as a key to success.  
"Don't forget your life and hobbies outside of medicine – those keep you well-rounded and balanced while you learn," she said. "It's important to be a knowledgeable physician, but it is just as important to be kind and compassionate and that applies to how you treat yourself." 
She hopes to go into academic medicine later in her career so she can use her experiences to teach residents and medical students.
Jones earned her bachelor's degree in biology from Duquesne University.