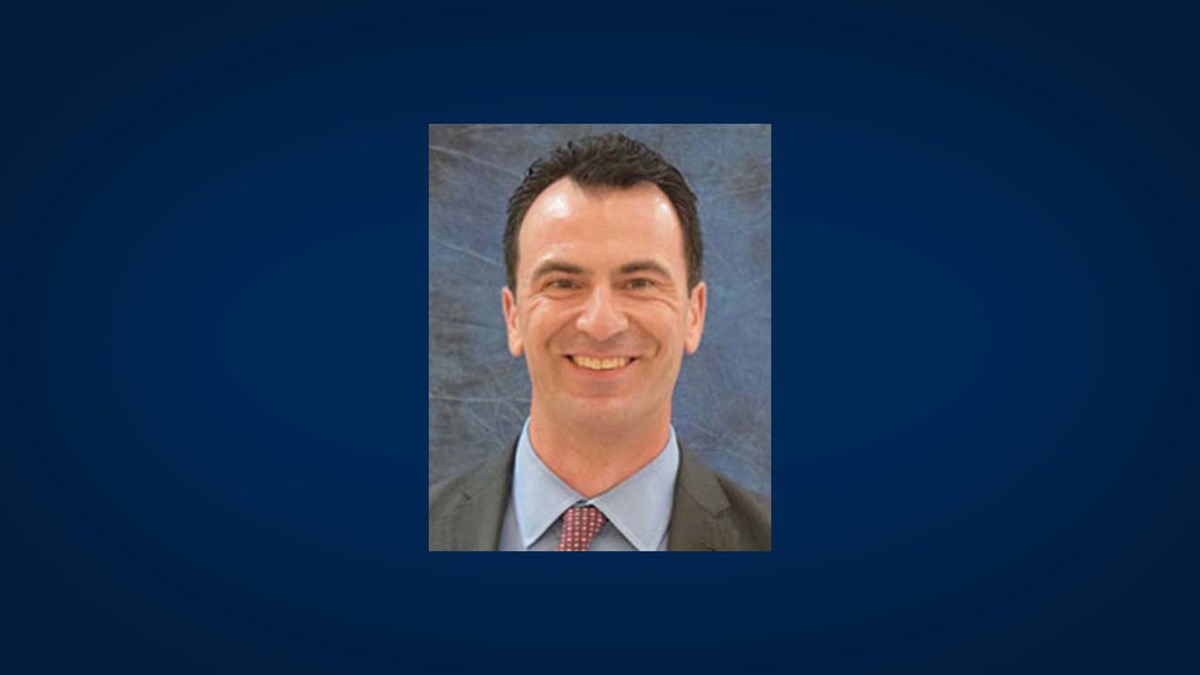 Hometown:

Kansas City, MO

Undergraduate Degree:

History, Chemistry, University of Missouri
After spending seven years as a corpsman in the Navy, Michael Conti's entry into the M.D. degree program at the West Virginia University School of Medicine may be non-traditional, but his desire to pursue a career in medicine stems from his overwhelming desire to care for others.
As he prepares to begin his third year of medical school and start clerkships with his peers, Conti said he still draws on his experiences in the Navy, which helped him discover his passion for patient care.
"Getting to provide direct care people in need was one of the most rewarding facets of being a medic in the Navy, so getting to be a part of that patient treatment process again during these next two years is something I am really looking forward to," Conti said.
Through the military, Conti completed a course for special operations medics that included a one-month training opportunity at a partnered medical institution, which he said ultimately played a role in his decision to become a Mountaineer.
When he began the process of applying to medical schools, Conti said he was initially drawn to WVU because of his love for the outdoors. While looking further into the program, he learned that WVU had recently partnered with the same medic training course he had previously completed. He said seeing that WVU had entered this partnership with the military, and was providing such beneficial training to medics like he had received, was the final push that made him decide to complete his medical training in Morgantown.
"I got the opportunity to talk with the faculty members involved with the program here and after those conversations, I knew West Virginia University was where I wanted to be," Conti said. "Over the last two years, I have had the opportunity to help out with medics who are enrolled in the course and offer them advice based on my experiences. It has been incredibly rewarding."
In addition to seeing patients, Conti said he is also looking forward to getting to work closely with all of the members of the healthcare team.
"The team-oriented aspect of medicine was one of the major things that attracted me to the field to begin with, and that aspect is exemplified here at WVU," Conti said. "Every one of the physicians here and all of my fellow classmates truly want one another to succeed, which facilitates a positive and collaborative learning environment."
During his free time, Conti enjoys spending time hiking and exploring the outdoors of West Virginia with his wife and child.