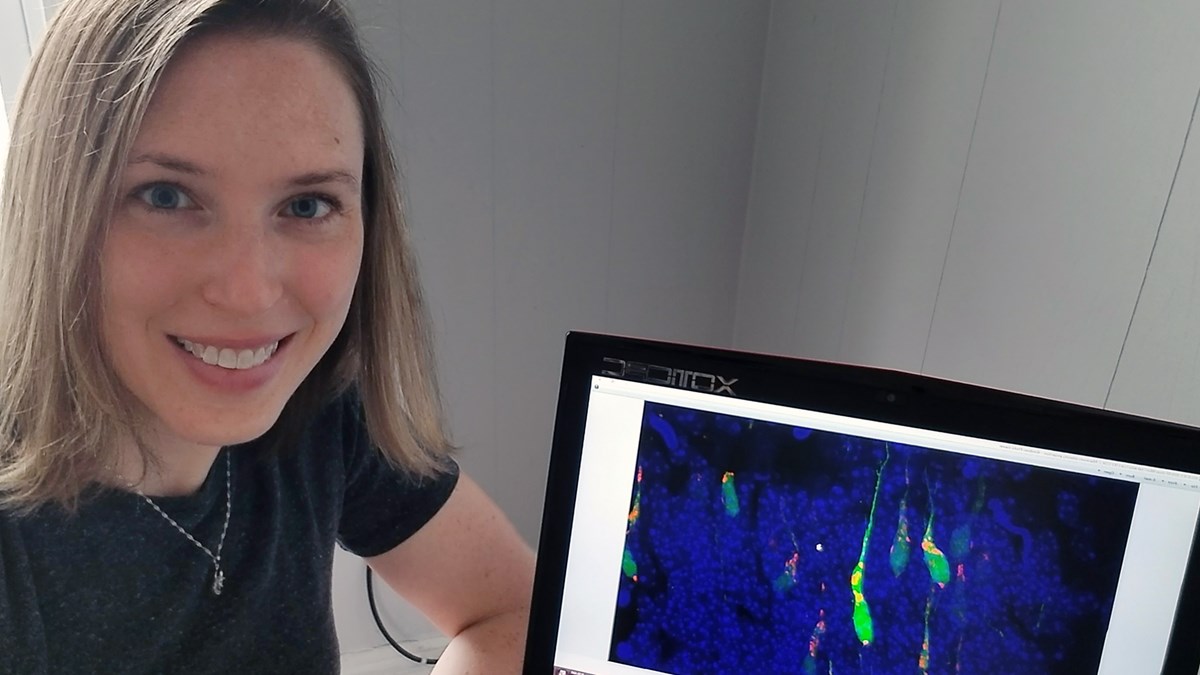 Graduate Degree:

Neuroscience, West Virginia University
What is your current position?
I am currently a postdoctoral fellow in the Golden Lab at Brigham and Women's Hospital at Harvard Medical School. My research is currently focused on mitochondrial dynamics during neuronal development. I am interested in how mitochondrial dysfunction in neurons can lead to early onset epilepsy.
How did the Neuroscience Graduate Program prepare you for your postdoctoral studies and beyond?
The WVU Neuroscience Graduate Program paved the way for my postdoctoral studies in several ways. First, the program challenged me to learn new techniques and showed me how to design innovative experiments to find answers to the questions I posed for my project. The program also provided me with contacts and collaborations both inside and outside WVU. Last, but definitely not least, it blessed me with lifelong friendships and the ability to be an independent thinker.
What advice would you give to someone getting their Ph.D. in Neuroscience at WVU?
I would say to take advantage of every opportunity you get to present and receive feedback on your work. This will help to shape your own projects and papers. Students should also go to talks that are not directly related to their field because they may spark new ideas for personal projects. Talk to visiting speakers, visit posters when you go to conferences, and get to know people in your field. You never know when you might be able to collaborate with the people you meet or spark up an idea that would lead to an interesting postdoctoral project. Finally, students need to network, network, network!
What was your favorite experience or best memory during your time in the Neuroscience Graduate Program at WVU?
My favorite memory was watching GFP-labeled neurons migrate through a brain slice for the first time. It was then that I appreciated the finesse that went into an experiment and the excitement of what I could learn from it.  
What, if anything, would you have done anything differently while a student?
I think if I had to do anything differently, I would have learned a programming language during graduate school. Computational techniques are becoming more and more of a useful tool even in the molecular biological sciences.