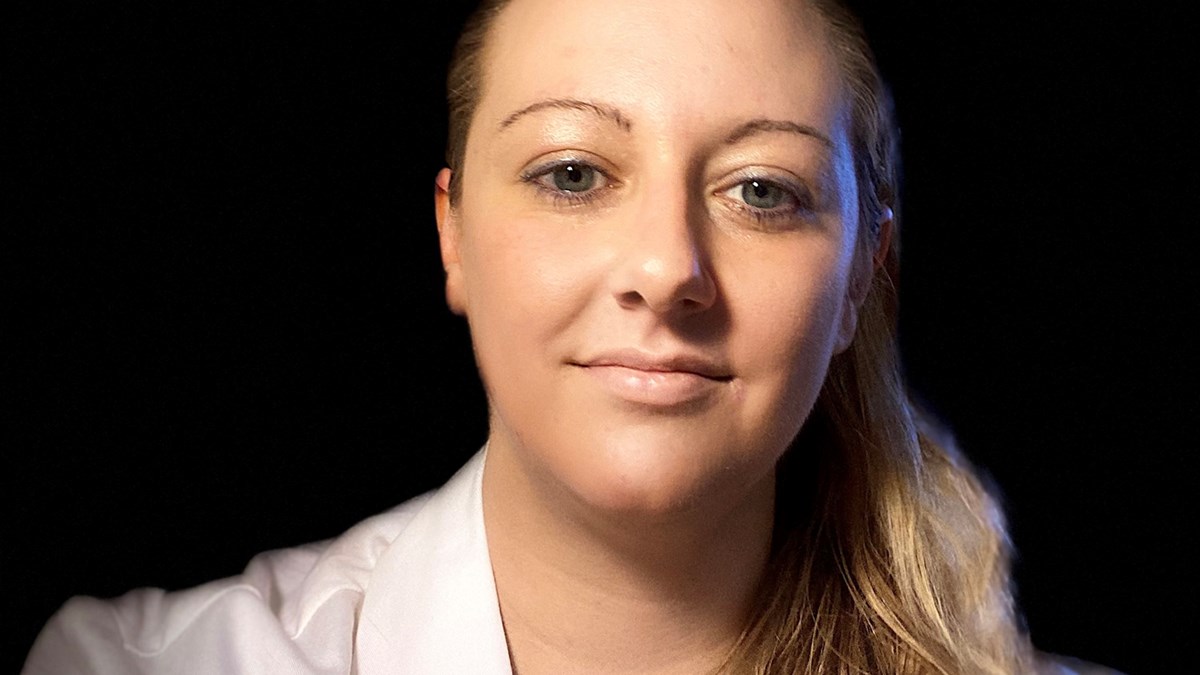 Graduate Degree:

Neuroscience, West Virginia University
What is your current position?
I am currently a post-doctoral fellow in the Tenner Lab at the University of California, Irvine.
What is the focus of your current research?
My current research focuses on the role of the complement system. This is a component of the innate immune system and in the development and progression of Alzheimer's Disease. In particular, I am interested in how the complement system is involved in the uptake and degradation of beta-amyloid plaques. 
How did the program prepare you for your postdoctoral studies and beyond?
Most importantly, the WVU Neuroscience Graduate Program allowed me to grow into an independent and confident researcher. The breadth of the program allowed me to become comfortable understanding and discussing science that is out of my specific research field —something that is becoming more and more important with the growth of team science. What was also great was that the program, faculty and staff are incredibly supportive and want you to succeed, which helped my growth as a scientist. Finally, I was provided so many amazing opportunities to present my research and build my professional network.
What advice would you give to someone entering the Neuroscience Ph.D. program?
Apply for grants! If you're able, submit an F31; if not, apply for funding from a foundation. Your proposal defense is the perfect starting point, and don't limit yourself to large grants. Apply for travel funds or research supplements. Even when unsuccessful, the experience you gain writing and submitting will help you, not only in writing future grant applications, but also in understanding how grants are scored and the keys behind detailed and lay science writing. And on that note — write daily!  
What was your favorite experience or best memory during your time at WVU?
I have so many, but most of them focus on our Outreach Program. I gained some amazing friends by being involved in the planning of our events, and of course the rush that comes from the event itself. I love to see the amazement in people's faces, especially kids, from holding a human or sheep brain for the first time. And kids tend to come up with the most amazing and amusing questions! When an experiment doesn't work, the kids' excitement never failed to remind me exactly why I'm in research.
What, if anything, would you have done anything differently while a student?
I wish I learned more in regard to bioinformatics and processing large data sets. With the recent improvements in molecular biology, we're collecting more and more data that we need to be able to analyze. While there are often collaborators that can help, it's really nice to be able to go through the data on your own or find the answer to a specific question without having to wait for someone else to do it for you.