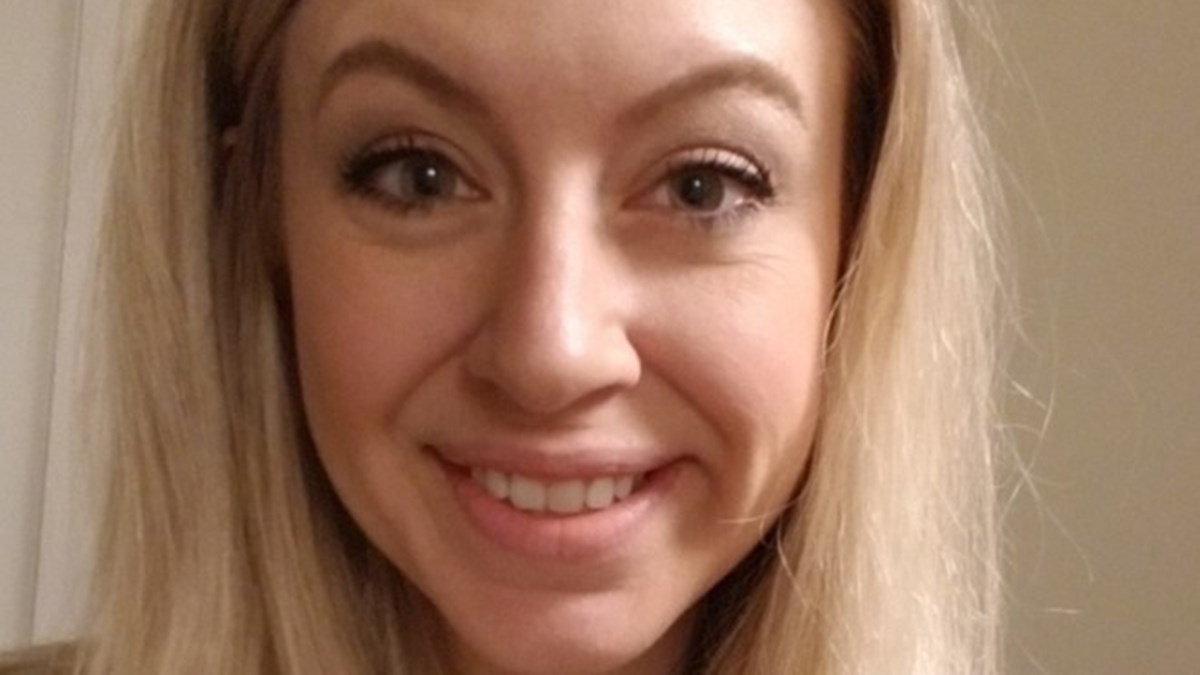 What is your current position?
Assistant Professor of Biochemistry and Molecular Biology at Penn State Erie, The Behrend College.
What is the focus of your current research?
As I transition into my new role as an assistant professor, I will be starting a new research program focused on the effects of chronic psychological stress during pregnancy. I plan to utilize in vitro techniques to better understand how stress hormones and stress-related inflammatory markers affect both the non-coding RNA landscape and extracellular vesicle release from various cell types within the central nervous system. I will also be collaborating with Magee-Womens Research Institute in Pittsburgh, PA to obtain blood plasma samples from pregnant women to investigate stress-induced changes in circulating extracellular vesicles and non-coding RNAs, which may impact prenatal development.
How did the Neuroscience Graduate Program at WVU prepare you for your postdoctoral studies and beyond?
The WVU Neuroscience Graduate Program allowed me to gain the knowledge and skills necessary for success as both a postdoc and as a new faculty member. I took every opportunity I could find to attend conferences, present my work and grow my academic network. I also sought out teaching opportunities available to graduate students to help build my teaching portfolio and engage in a variety of educational techniques.
What advice would you give to someone getting their Ph.D. in Neuroscience at WVU?
Work hard, learn lots and advocate for yourself. If you are interested in teaching, find opportunities to try it out! If you are thinking of leaving academia for industry, reach out to people in those positions or apply for an internship at a company. Explore your options and start working on gaining the skills and knowledge you need to succeed in the career path of your choice and go for it!
What was your favorite experience or best memory during your time in the Neuroscience Graduate Program at WVU?
Aside from all of the amazing people I got to work with on a daily basis in my lab, and the unwavering support from my mentor, Dr. Jim Simpkins, my favorite experience at WVU was participating in the medical neuroanatomy course. I learned so much about the human brain with so many fun anecdotes from Dr. Jim Lewis. I also had the opportunity to become a teaching assistant for this class for several years and really explore my passion for teaching.
What, if anything, would you have done anything differently while a student?
I would have cut myself a little slack and not been so hard on myself! Graduate school is hard, and I struggled immensely during my first year. If I could do it over again, I would be kinder to myself and trust the process. Not everyone starts a new program at the same level and if you are feeling a little further behind than your peers, that's okay. Just keep working hard and things will start to click.